AXA story
How AXA looks after its employees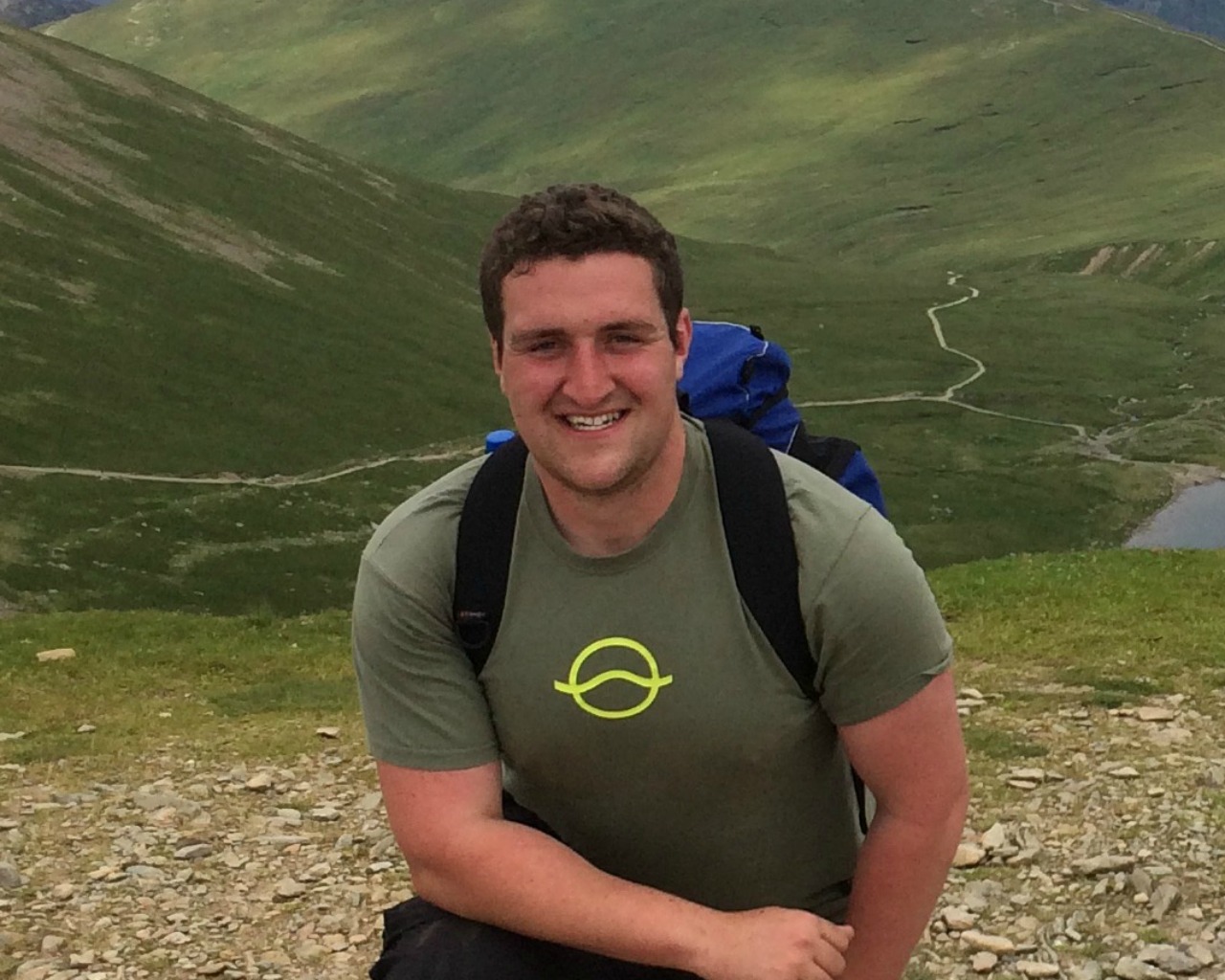 Adam, one of our Lead Speech Analysts, asks you to forget what you know about insurance. Here's why.
How long have you worked at AXA?
I started in July 2015, transitioning straight from the Army.
So tell us what your role involves?
Speech Analytics is all about structuring and analysing a huge amount of calls and call metadata to surface trends and behaviours from customer interactions. The technology uses a sophisticated language engine to automatically surface areas of opportunity or concern to analyse further. As an analyst, I refine and incorporate the human behavioural elements with the data in order to make recommendations for process change or drive best practise to increase customer satisfaction. 
How are you supported? And what are the opportunities for development?
Speech Analytics is supported at all levels and is generating real interest across the business. Our team benefits from a strong core of stakeholders representing all areas of the business. The potential with this technology is huge, so to lessen the learning curve we regularly link in with our Global Direct operations in the US, France, Spain, Korea, Italy and Japan to share results and direction. On top of that we also have a very good working relationship with our speech analytics consultants and regularly attend insight workshops and forums to enhance our capability. Personal development is strongly encouraged and there's a vast number of opportunities to support your personal development and raise your profile, which is fantastic.
What's the working environment like?
On my first day here I was told that this was a great place to be and I haven't been disappointed! This was my first experience of working in a corporate environment and the move here was actually a lot easier than I expected. I appreciate the culture of innovation and achievement recognition through real rewards and development opportunities, too. We work hard, but we also make time for a bit of fun too, as we support a number of local and national charities.
And what's your team like?
We are trusted to deliver results, but also be flexible and dynamic enough to adapt in a rapidly changing industry. The support function is a close knit and high performing team working with a multitude of stakeholders and to tight deadlines. The team is multi award winning with industry level recognition and are drivers in change innovation. Something not lost on the team though is the importance of making time to socialise outside of work, too!
What would you say to someone thinking about joining AXA?
Forget what you thought you knew about insurance. There's a reason AXA are consistently voted in the Top 25 Best Big Companies to work for. AXA really looks after its employees.