AXA story
How AXA helps me balance my career and my family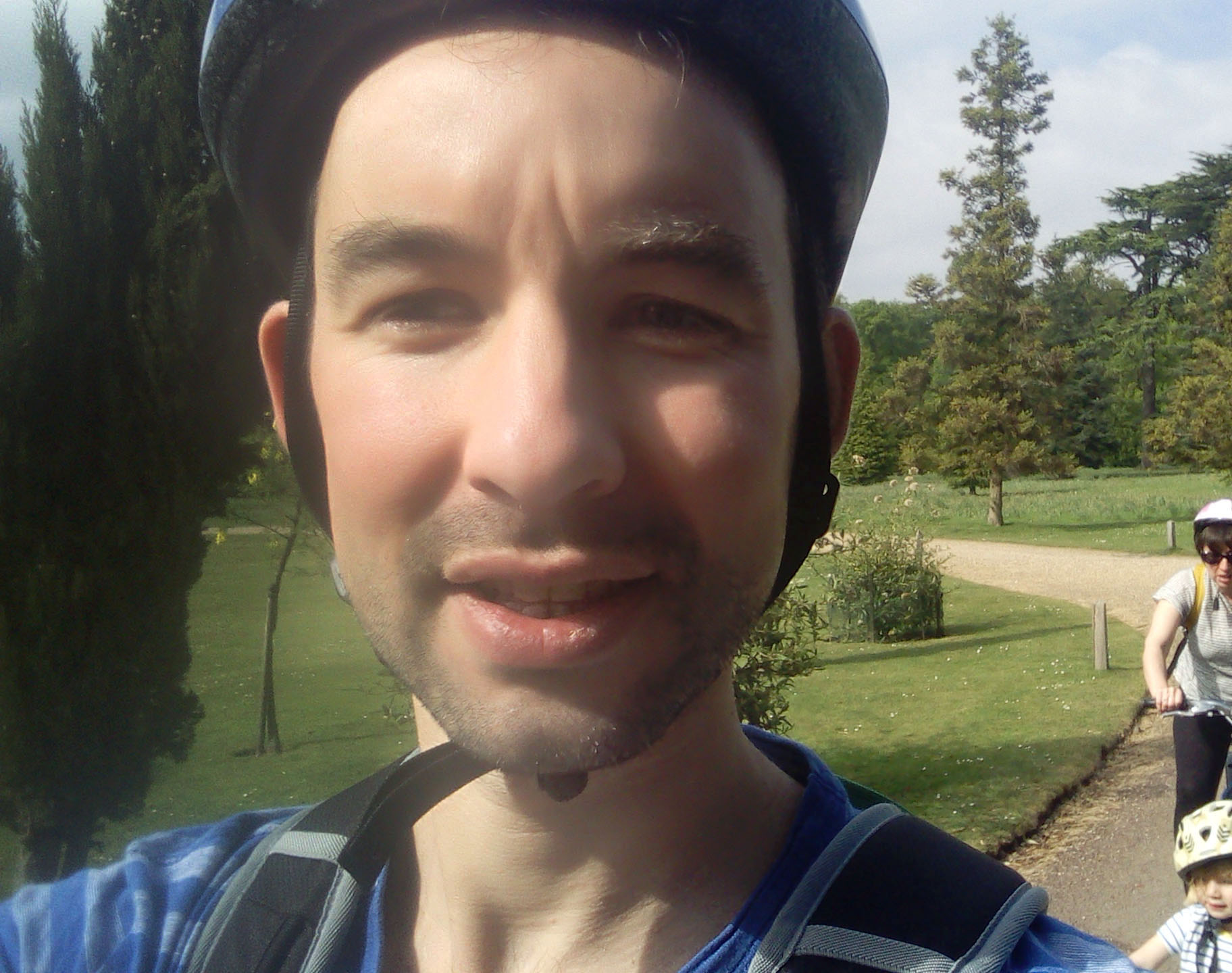 Finding the right balance between your career and being a parent can be a challenge, especially when it feels like work and home life are pulling you in opposite directions. So we asked Business Analyst and dad of one, Matthew Brown, to share his insight into how he's found the right balance at AXA.
I joined AXA in 2016 after spending 12 years in the civil service. Aside from working in a different industry with its own complexities and ambitions to improve and evolve, my role as a Business Analyst at AXA isn't too dissimilar to my previous job in that it's still a fairly demanding role with a variety of priorities to juggle and tight deadlines to meet. Wanting to give the role my very best and also spend that quality time with my daughter as she grows up is a challenge I think a lot of parents can relate to.
Here are three ways working at AXA allows me to maintain a healthy work-life balance:
Being able to plan your work (and negotiate deadlines)
This is a big one as some roles don't naturally lend themselves to this way of working. But in my experience, if a project has clear deliverables, or if your manager has a good understanding of what you need to have completed by when, then it is possible as long as you are disciplined and can manage your time to meet any deadlines set. I once ran the office of a senior leader, and we made it work and all worked very flexibly.

Being prepared to be available/work when needed
The work needs to be done at some point, so I have found myself logging on outside of traditional work hours to get the job done. That might not seem ideal to some people, but it means that I'm able to drop-off and pick-up my daughter from child care, spending time with her and maintaining a full-time role. When my daughter was a baby I used to leave early to get home for bath-time, then work remotely in the evenings once she was asleep.

Being able to do your job remotely
With the level of technology available to us now, it's never been easier to work remotely. I use my own laptop with a token so I can access what I need from home and complete a large portion of tasks I wouldn't otherwise be able to do in the office – I even attend meetings virtually. Not everyone can work remotely, there have to be security considerations when colleagues have access to certain levels of data and systems which require them to operate in a more controlled environment, or due to shift work, etc.
Some teams will naturally be more flexible than others, but we should share our experiences to make every team as flexible as possible, and that's where AXA's Working Families Employee Resourcing Group (ERG) plays a big part. The Working Families group provides support for parents – whether you're a father, mother, step-parent, adoptive parent, a primary carer, or a single parent – and allows us to have those open and honest conversations with colleagues about what their options are, to help everyone be a professional and a parent.