AXA story
Glad to be an AXA Graduate!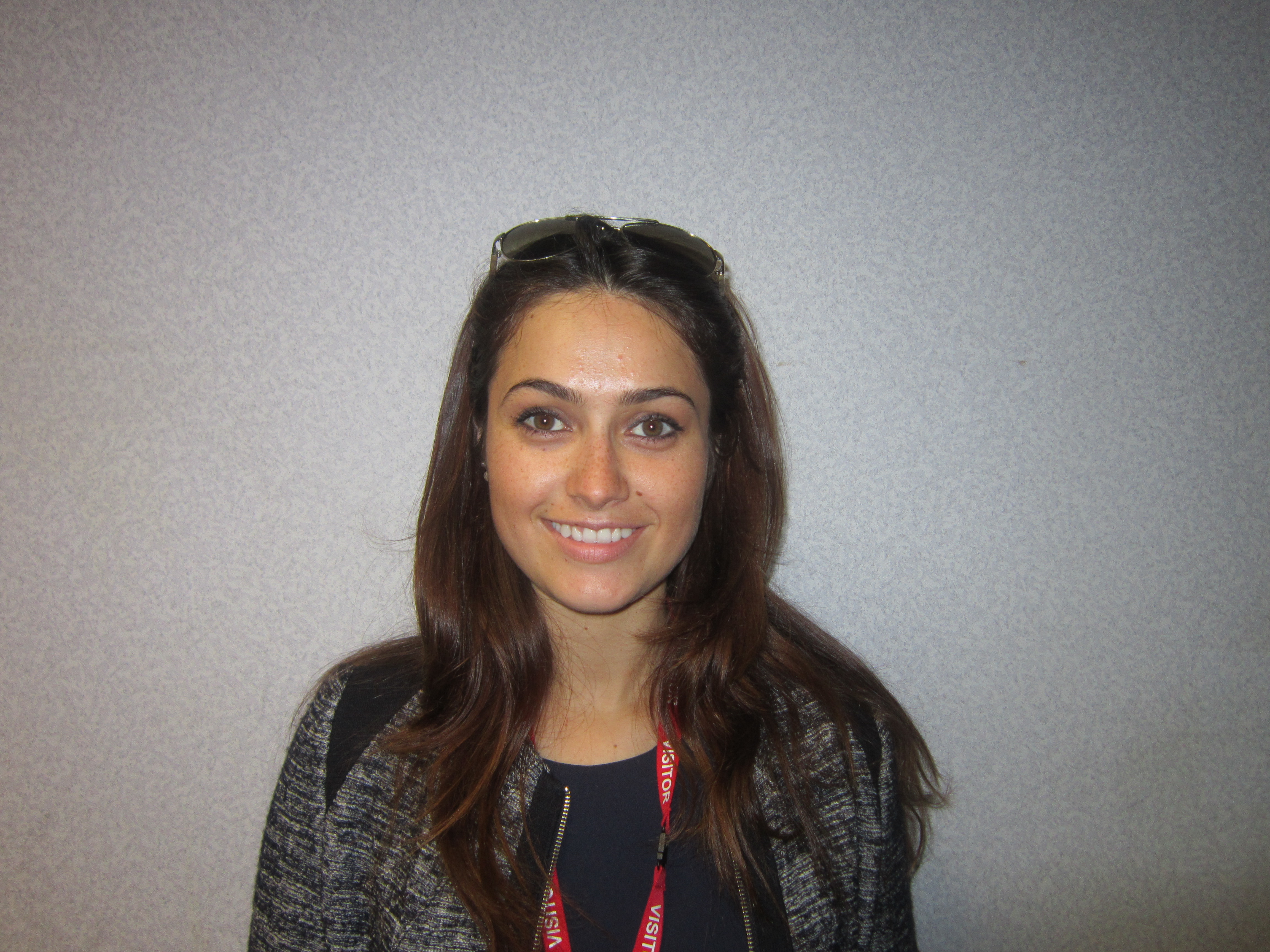 We caught up with Serena Mujtaba from AXA Wealth in Basingstoke to find out how her first three months on the Business Leaders Graduate Programme are going.
What are your first impressions of AXA?
I was overwhelmed by just how friendly everyone is. Myself and the other nine grads on this year's programme all agree that it has been very easy to settle into our new roles, as it's a really supportive environment.
Any memorable moments so far?
Back in November I attended the Global Graduate Camp in Paris where I meet up with 70 other grads from across the AXA entities. It was a real eye-opener in terms of understanding different cultures and challenges. For example in India they are targeting an emerging market that has previously not even considered investing in insurance products, and are notably more digitally focussed.
It was also good to hear Henri de Castries talk about his ambitions for AXA and to find out more about the AXA Research Fund, an area that I'm particularly interested in as I'm currently supporting the Corporate Responsibility team in AXA Wealth.
What formal training have you experienced to date?
I recently spent four days with the other 2014 grads, completing our first module focussing on emotional intelligence activities, helping us to look much more closely at ourselves and how we react to situations. It provided us with some good insight and we also had the chance to get to know each other as a group. In fact we got on so well we're currently trying to organise a skiing trip together!
So what's next?
I still have five months to go in my current placement so lots more to do there. Then our next module* in the summer will enable us to get together with the grads of 2013 with the intention for us to share our experiences and hopefully increase my ever-expanding network . In the meantime I'm enjoying finding out more about the business and really feeling part of the AXA family.
* Module 2: Business and Commercial Awareness and Presenting for Results
Our 2015 Business Leaders Graduate Programme is still open for applications; find out more and apply via the website.