AXA story
From work experience to analyst, there's huge responsibility straight away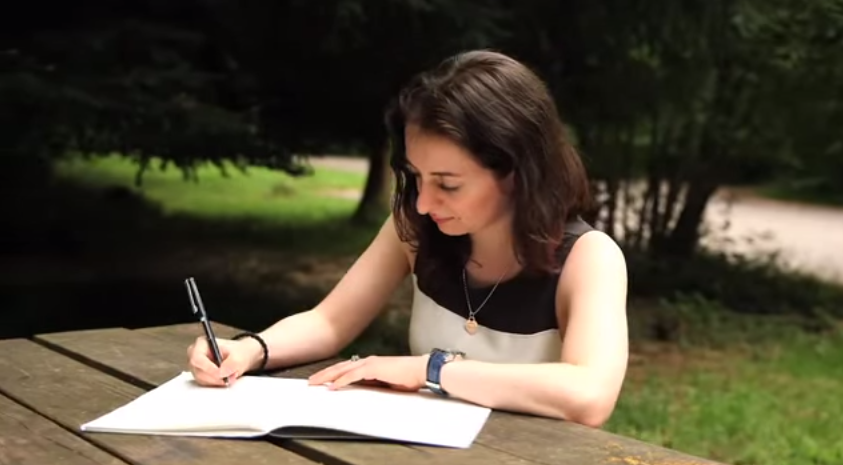 Following work experience at AXA, I knew I wanted to work here – the culture and respect they had for their employees really appealed to me. So in my third year of university, I applied for the Global Actuarial Graduate Programme. It was a long, four month process but because I knew I wanted to work there – and if it didn't work out I'd already decided I was going to take a year out – I didn't apply anywhere else. I got through to the assessment centre and was really pleased when I got offered a place on the programme.
My first placement was in Ipswich and I started as a Lifestyle Pricing Analyst for travel and pet insurance, helping to price the products in an underwriting team. I'm now on my second placement and currently work in Surrey as a Risk Pricing Analyst. We calculate how much customers cost us in terms of their claims, building statistical models. We focus purely on our customers, analysing, coding and processing big data to get good models. One of my proudest achievements so far has been working on another brand's travel insurance that was underwritten by AXA, as I had a huge amount of responsibility straight away.
The great thing about AXA is that I have 50 days of study leave to help me become a qualified Actuary – along with exams being paid and all materials – it's really a very good study package and would be impossible without! In terms of progression there's an obvious route to the top. Coming in as a graduate I'm also regarding as pretty high up within the organisation; I could go to become a Senior Analyst in a year or so and then on to manage a team of people and then Head of Department, but actually I'd like to take advantage of the fact that AXA is such a diverse global company. I'd really like to work on the healthcare products at AXA PPP and try different types of actuarial work, possibly commercial insurance. Moving horizontally will add to my depth of experience and help me decide where I want to go.