AXA story
From History graduate to Strategy Consultant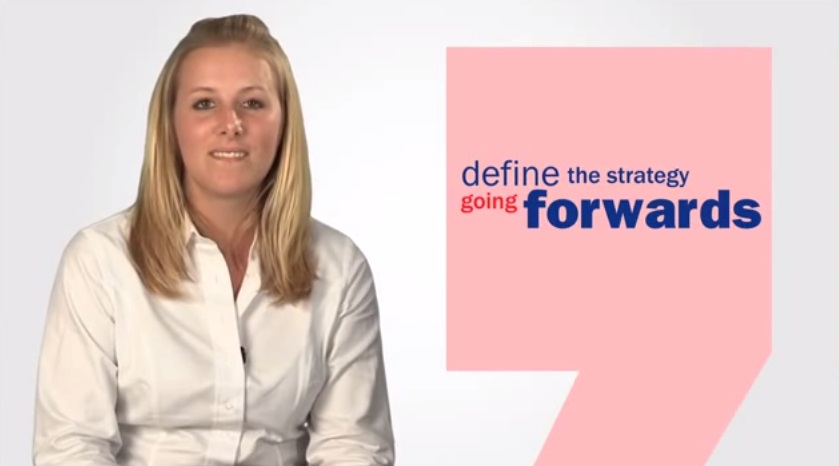 I joined the Business Leaders Graduate scheme in 2010. I'd studied History at Cardiff University, which is perhaps not typically thought of as a likely degree to use in Business. However, the ability to research, analyse and draw meaningful conclusions to present a logical and well informed argument from various sources, then communicate this to the business in a compelling and engaging manner is important in any business, especially today where things change so rapidly.
When I finished my degree I was unsure of the exact path to take, with ideas ranging from becoming a pilot in the RAF to joining a business graduate scheme. AXA appeared the most interesting option, especially given the economic climate at the time where most companies were tightening their belts and stopping graduate entry.
I had placements across the various AXA operating companies, in Strategy, Marketing & Communications, and Project Management, which meant relocating to London, Bristol and Tunbridge Wells. You're given real responsibilities, big projects and plenty of support in every placement. I had the opportunity to manage real projects and budgets, deliver cost-savings and work with senior management and also some of our biggest clients and international partners.
At the end of the two years, after building up a wealth of experience, a wide range of skills and many important contacts, I knew exactly where I wanted to go. I'd absolutely loved my strategy placement and the complexity of the wealth business, so when a role came up I applied, and here I am: Strategy Consultant at AXA Wealth. Working as an internal consultant within the business, I look externally across the market, our competitors and our position so that we can accurately benchmark ourselves as an organisation.
For me personally, I'd say the breadth of opportunities is the best thing about working at AXA. As a leading global blue chip company with offices across the world, it gives real variety to develop your career, meet new people and enhance your skill set. You are given the chance to travel, network with so many different key figures and projects. The opportunities really are endless.