AXA story
Four ways to detox your job search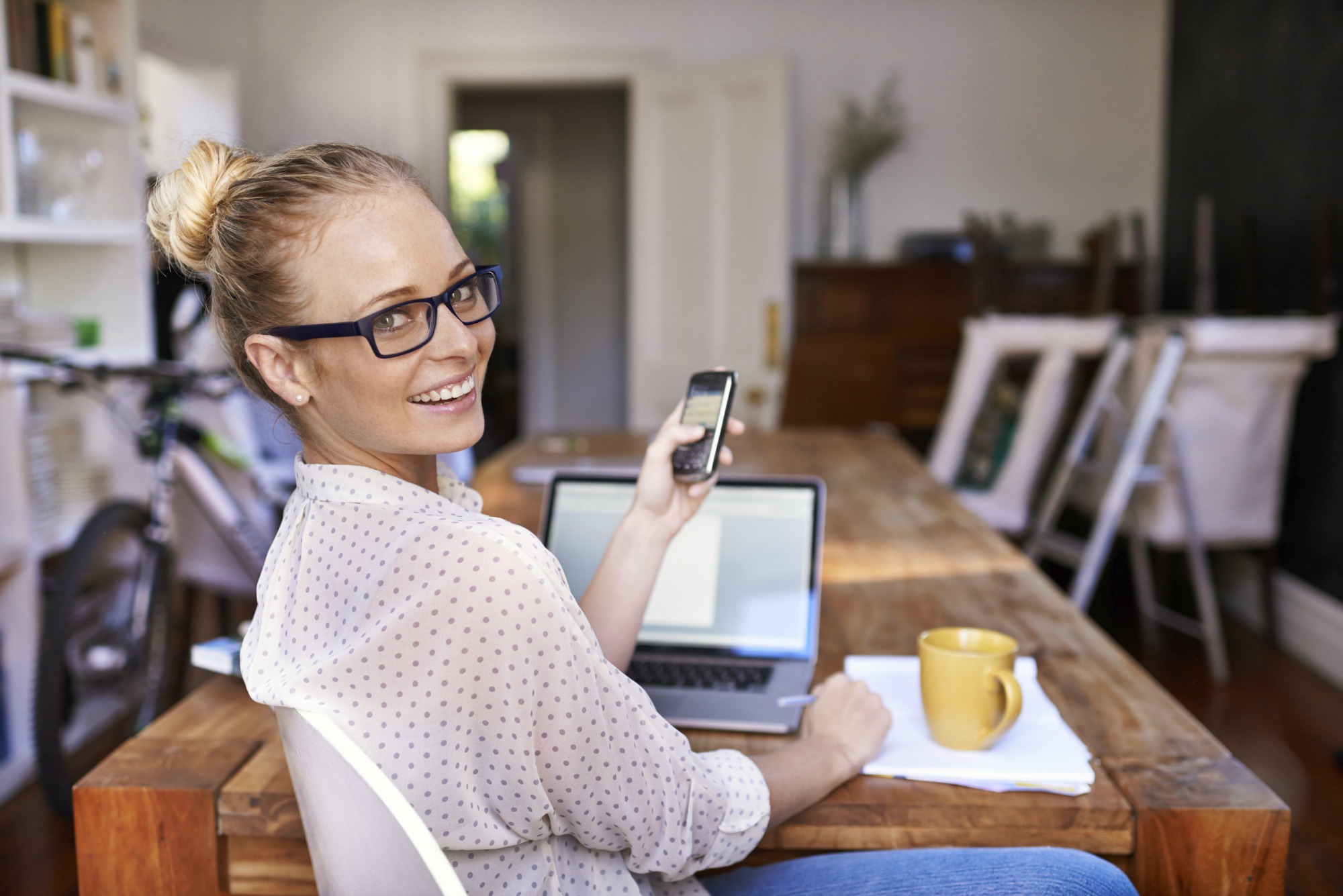 New Year's resolutions are full of promise, but they're often much easier to make than they are to keep. If you've made the resolution to land yourself a new job but you struggle to keep motivated, then you may have slipped into bad habits that are holding you back. So here are our four tips to revitalise your job hunt.
1. Know what you want
What are you looking for in a job, and why? Understanding your motivations will make your job search much easier. Perhaps you're looking for a better work/life balance, or maybe you're simply looking to pursue your passion – whatever it is, you need to really understand why you're looking to change paths.
Take time to identify what's important to you, whether that's career progression, following your interest in digital innovation, or providing brilliant customer service. When you know what matters the most to you, you'll recognise when a company is offering the opportunities that suit you best. Break down your long-term ambitions by setting bite-sized goals. That way, you'll be able to measure your progress without getting overwhelmed, and you'll stay on the right track.
2. Research properly
Open up the opportunities available to you by looking at different job boards, considering both those that post general listings and those that post industry-specific roles. Many businesses also turn to social media to offer careers advice and share vacancies. Often they have dedicated social media feeds for this. Make sure to look around and follow the companies you're interested in, to keep up with the most relevant information.
Always research the company thoroughly before applying. Recruiters know when you've only glanced over their website's homepage. But if you understand what the company stands for, and what their goals are, you'll show genuine interest and also have a better idea of whether they are right for you. If they appeal to you, then be proactive and get in touch. This makes all the difference in such a competitive market. You may find that you beat most of your competitors to the post and made a great impression while doing so. 
3. Focus your application
It can be tempting to send the same CV and cover letter to every company you can possibly think of. But focusing your search on a few key roles, and adapting your application to suit them, is more likely to bring you success.
Spend more time on each application and it'll pay off. Your CV should be tailored for each role, prioritising the most relevant skills and experience you can offer. A well thought out cover letter will emphasise and expand on the picture your CV gives, and provides the opportunity to show your personality and stand out.
4. Stay positive
We all know the feeling that searching for a job is a job in itself, but it's important to keep motivated. Dedicate set times in the day where you can search and apply for roles without distractions. Get your family and friends to help out where they can, and take regular breaks if you're becoming frustrated.
If you're feeling overwhelmed, then revisit your motivations and remind yourself of why you're searching in the first place. Keep track of the progress of your bite-sized goals so far, and don't be afraid to follow up on your application progress, too. Remember to keep your search focused without falling into the scattered approach, and most of all – have confidence in yourself.