AXA story
Five online tools to help you ace your interview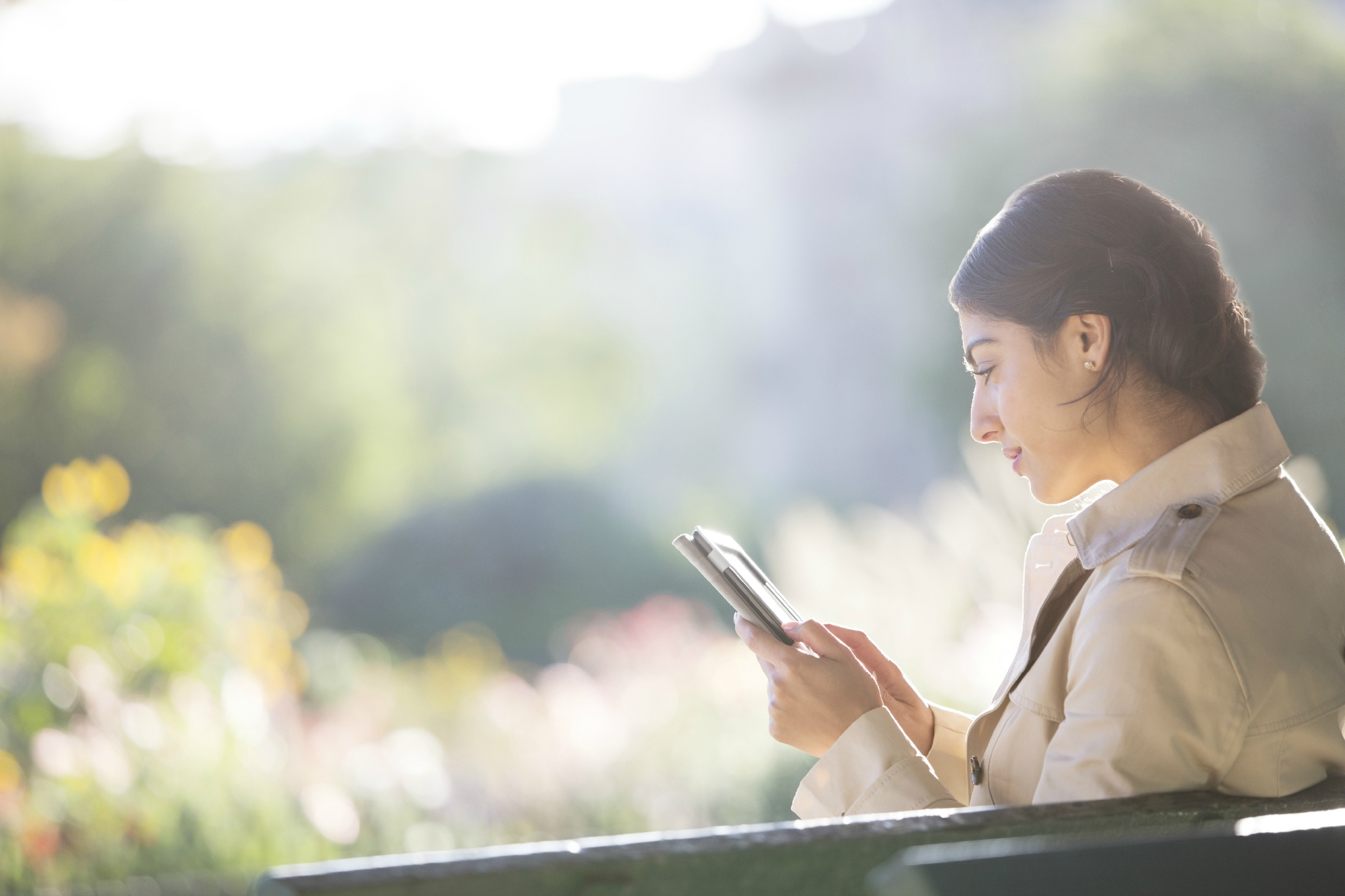 You fine-tuned your CV and wrote the covering letter of your life and now you've got to the next stage – an interview. Congratulations! It's a great feeling to know that an employer wants to meet you for an interview – and now's the chance to prove you have what it takes, will fit in and are the best person for the job.
Before the interview, however, it's important to remember that preparation is key. Make sure you know the job description and person specification inside out, and don't forget what you wrote in your application or covering letter.
Anticipating what the questions might be can be trickier but it's important to prepare answers for the most common questions so you can quickly call to mind your accomplishments and demonstrate concrete experience – always match your examples to the job criteria wherever possible.
We've put together a quick round-up of some free online tools available to help you prepare for the big day.
In terms of web-based tools, My Interview Simulator allows you to practice and rehearse potential questions that you might be asked in your interview. The site itself looks pretty dated, but the question practice is invaluable.
Another web-based tool, Big Interview's aim is to get you ready for anything. They offer a fast track learning stream which covers the essentials you need – great if your interview is in the next few days – and a mastery track to fully hone and refine all facets of the interview process. Video your answers to watch back, try questions from different interviewers to mix it up and get industry specific practice. You can sign up for a 7 day free trial* so use your time wisely!
3. Interview Buzz app 
The Lite version of the Interview Buzz app is free on iOS and provides over 50 questions to help you prepare for any type of interview. On Android, the Pro version is free and has over 300 questions. Both apps give tips to help you answer the questions and also feature a dos and don'ts section, along with tips for attire, dining etiquette and even a diagram on how to tie a tie (half-Windsor).
4. Search engines
Don't underestimate the power of the search engine; researching the company beforehand should also make it on your priority list. Being able to demonstrate that you understand the business and corporate culture will show your initiative and also will help you respond to questions during the interview.
Our top tip: check out the latest news about the company online and prepare a question for the interviewers based on what you find – check out The Muse's 51 interview questions you should be asking for more ideas to show your interest in the company and the position you're applying for.
5. LinkedIn
Social media is a great way to get to know who a company is, what they stand for and see their latest updates. Whilst checking their company Facebook page and Twitter account(s), don't forget about LinkedIn, and we're not just talking about the company page or job adverts! You can search LinkedIn for posts about the company and the latest industry news – a great way to get an added insight, often from employees themselves – to help you get ahead of the competition.
Bonus – Mirror app
We all know that first impressions count, so make sure you look the part before stepping into the building. Mirror is a free app on iOS and Android, and is great for having a quick check for any stray hairs, wonky ties or food stuck in your teeth.
Why is it better than your phone's front-facing camera? You can adjust the exposure to get a much brighter image, even in the dimmest of lights, also try freezing the picture so you can zoom in and check for lunch remains in your teeth without having to go between the camera and your saved photos.
*If you sign up for a free trial and don't intend to continue your subscription, put a reminder in your phone to cancel your account before you get charged.