AXA story
Five minutes with Mandeep Sidhu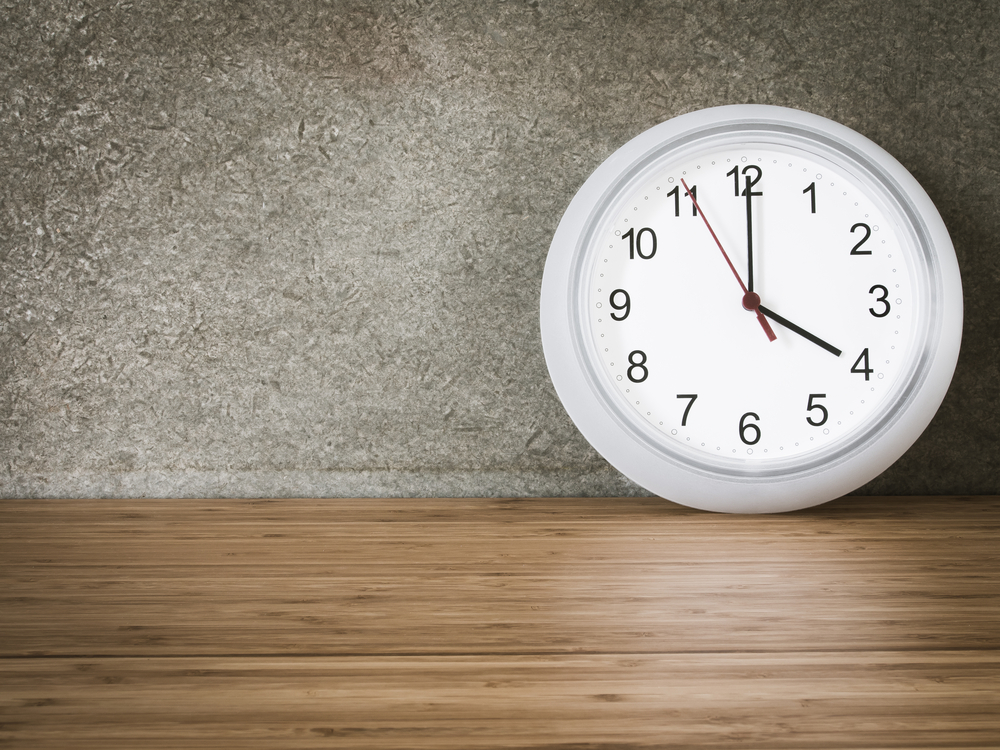 What does a career with AXA Motor Claims look like? We caught up with Mandeep for a brief insight into life on the team.
Name: Mandeep Sidhu
Location: Birmingham
Job title: Credit Hire Negotiator
Time with AXA: Three years
Why did you want to join AXA?
I was attracted to their brilliant global reputation and the flexibility they were able to offer.
What are some of your typical tasks?
I'm responsible for a large and varied caseload, mainly handling third party non-fault claims. Part of that involves negotiating the claims, researching the cases and carrying out some fraud investigations.
What are your team like?
We're a growing team. We all sit together, with our Team Leader and Senior Credit Hire Negotiator too. They are the people we turn to first for guidance and support, both personally and professionally. We all get on really well, and everyone helps each other out whenever we can. It's a social place, and there are a lot of charity events like fancy dress days and supporting Children in Need too.
How are you supported to develop professionally?
We have a lot of training, with courses and seminars covering things like customer service, handling complaints, and refresher courses. It's great having trainers on-site because if you put forward suggestions for things you'd like help with, they'll put sessions on for you.
You can study the Certificate in Insurance qualifications, which opens up more development opportunities for you. We also have regular reviews and a personal development plan, which helps us set objectives and check our progress. It's a really supportive place and there's always someone to turn to if you need a helping hand.
What three qualities would the ideal person have to join the team?
Being a good team player – we work together and celebrate our successes. Customer service and negotiation skills, because providing good customer service is really important at AXA. And you'll need to be proactive to make the most of all the opportunities that are offered.
What's next for you?
I've just applied to become a Senior Credit Hire Negotiator – fingers crossed!
What advice do you have for someone who may want to join AXA Motor Claims?
Do it! It's a good work environment in a great office. Everyone enjoys themselves and there are a lot of positive changes happening for the team. You can really expand your knowledge in insurance, and there are so many opportunities – you can even move on to different teams and departments.