AXA story
Find out how we're celebrating Pride in London at AXA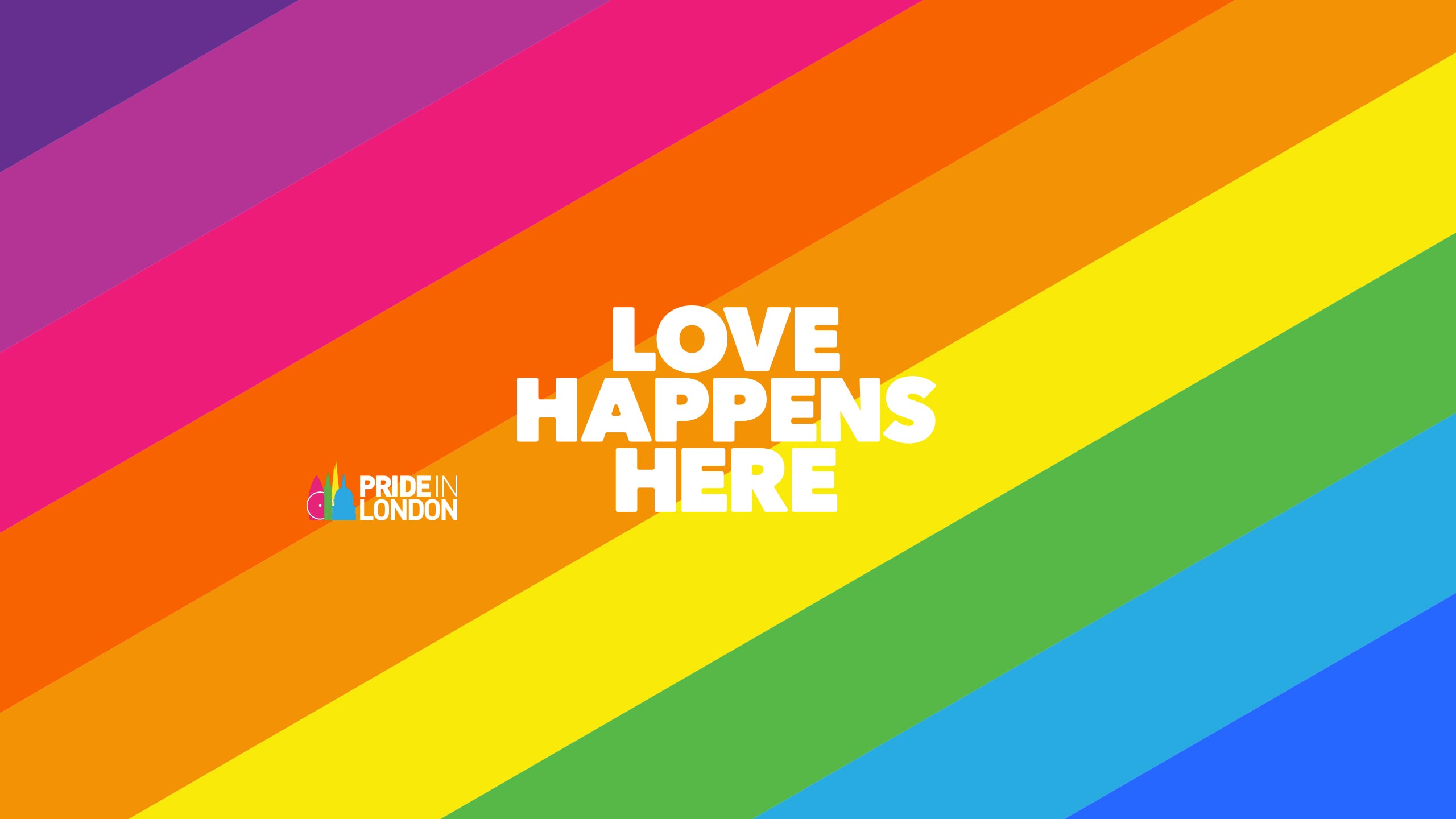 AXA UK is proud to be one of the sponsors of Pride in London 2017, an annual celebration in support of the LGBT+ community.  
With over 100 AXA people expected to join the parade on Saturday 8th July, we caught up with a few friendly faces to learn about their involvement in our AXA Pride UK Employee Resource Group*, and find out what they're most looking forward to on the day.
Arlene Stewart
Job title: Senior Operations Manager
Office: Glasgow
Joined AXA Pride UK: Two years ago
What does AXA Pride UK mean to you? It's an opportunity to meet and work with new people. It gives me a feeling of achievement by being involved in helping AXA achieve its Diversity & Inclusion strategy.
Have you taken part in a Pride parade for AXA before? Yes, I organised (with Declan) and attended Glasgow Pride 2016. Despite the rainy weather (you can't rain on our parade!), we had 30 AXA Allies, including friends and family, walk in the AXA Pride group. I also travelled to Manchester last year to represent AXA at their Pride parade.
What are you most looking forward to about Pride this year? Having fun, representing AXA, meeting new AXA colleagues and riding in the AXA open-top bus!
Declan Rooney
Job title: Business Insurance Advisor
Office: Glasgow
Joined AXA Pride UK: Last year
How has AXA Pride UK helped you? It's helped me greatly as it's allowed me to expand my professional network, given me a fun goal to work towards and given me great confidence in my abilities at work. I've also been able to channel my new confidence into my personal life!
How was Glasgow Pride 2016? Honestly, with Arlene and I being the only two people in our office identifying as LGBT+ at the time, I didn't expect a big turnout. But 30 people from the office, along with their friends and family, took time out of their Saturdays to come along and march with us in the city centre despite the pouring rain! It was a great experience and really gave us a great feeling of unity and team spirit.
What are you most looking forward to about Pride in London 2017? I'm looking forward to seeing the size and diversity that Pride will offer in our capital city. I can't wait to see everyone's hard work pay off. I'm also really looking forward to Glasgow's march in August. Hopefully we'll see an even bigger turnout than last year!
What's the best thing about being able to be yourself at work? The world still has a lot of work to do before it feels completely safe to be openly gay, and it can be disheartening knowing you need to hide who you are, but my team and everyone at AXA has been so accepting of me and every aspect of my character, so I have no need to worry in work about being true to who I am. That's something I can only give a genuine thank you to my office and colleagues for.
Dan Townes
Job title: Team Coach
Office: Ipswich
Joined AXA Pride UK: Almost two years ago
What are you most excited about for Pride this year? Ticking it off my bucket list! I couldn't take part last year, but I have been a spectator previously and it's something I've always wanted to do. I'm really excited for the chance to interact with the public and show my support.
What's the best thing about being able to be yourself at work?
The knowledge that I'm allowed to be myself, and that I can be myself without fear of being looked down on. AXA allows me that. I'm able to talk about my relationships and problems without the worry of feeling prejudice.
Nicola Wheaton
Job title: Receptionist
Office: Tunbridge Wells
Joined AXA Pride UK: Three months ago
What are you looking forward to about Pride this year? I've never taken part before, so showing support and representing AXA in one of the most important annual events in London. I'm really looking forward to it!
How do your colleagues support you to be yourself at work?  I feel completely comfortable with my colleagues, enough to not even have to worry about being anyone else. Everyone I work with is just so friendly that I find I don't need to hide any personality quirks!
And finally, what's the best thing about being able to be yourself at work? Having a great environment to work in - which makes the work you produce better. It's always easier to work without having to worry about anything else.
Alan Devaney
Job title: Customer Experience Co-Ordinator
Office: Glasgow
Joined AXA Pride UK: Seven months ago
How has AXA Pride UK helped you? Being part of the Pride group has helped me feel more comfortable about myself at work.
What are you most looking forward to about Pride this year?  It will be my first time at Pride in London and I'm particularly looking forward to meeting other AXA colleagues from around the UK, and of course the event itself!
And finally, what's the best thing about being able to be yourself at work? It's more relaxing and also more productive. My sexuality is never questioned and nor should it be. I feel very comfortable to be who I am and not someone I'm not.
Thank you to everyone for answering our questions. To you and everyone marching this weekend, we hope you have an amazing Pride!
If you can't make it, keep an eye on #PrideinLondon and #LoveHappensHere to see all of the pictures and updates from the event.
*AXA Pride UK is an Employee Resource Group set up to foster a culture of inclusion for LGBT+ employees, supported by Allies who don't necessarily identify as LGBT+ but who strongly support and contribute to creating an environment where people can bring their whole selves to work. Find out more about what it means to be an Ally at AXA.