AXA story
Customer-centricity and collaboration at AXA Health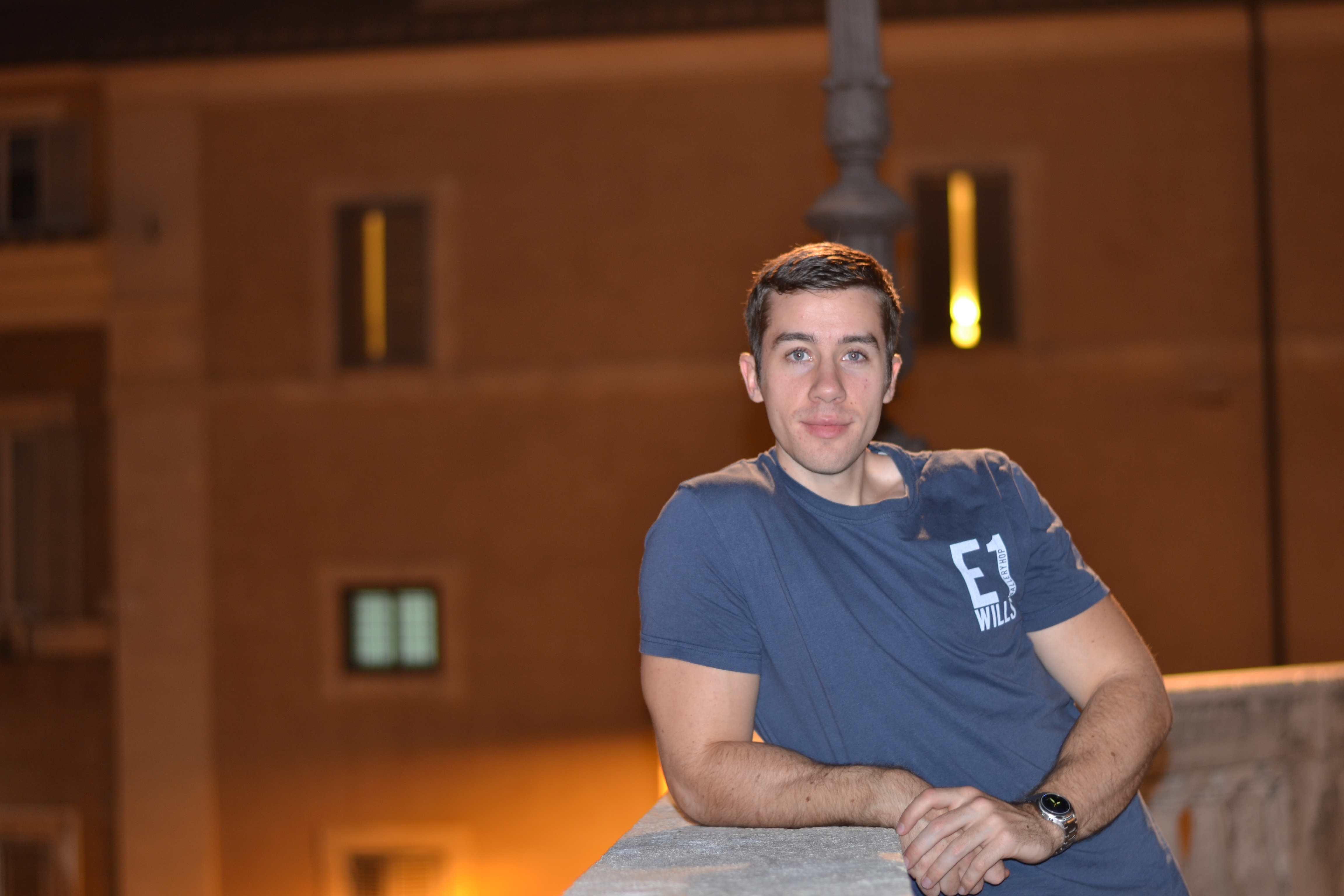 I'm Tom Crook and I joined AXA in September 2010 as a Personal Advisor for AXA Health, before becoming Senior Personal Advisor in October 2013. In this role I spend 50 percent of my time helping our customers and 50 percent advising my colleagues about processes or claims eligibility, or just answering their questions on our policies. We're essentially the front line of the company's customer service as we're the ones speaking to and getting the right information to our customers.
Before a Personal Advisor is ready to start taking phone calls unassisted there's an 11-week training programme in a classroom environment, where you work with professional trainers to look at the Personal Advisor role and find out about specific policies, systems and the correct protocol to follow. Then there's a gradual move onto phones with lots of call listening and support to see how it works in real-time, before being released as a fully fledged Personal Advisor. Part of my role is to help as the training comes to end, so I'm a transition person, answering any last minute questions or queries. Everyone starts off on the basic policies that gradually get more complex as you become more familiar with the rules and standards.
I really enjoy investigating a case from start to finish. I get to liaise with different people, departments, people and areas of the business, whatever it takes to make a project happen or sort out a customer query, and that's hugely satisfying. Recently I identified a problem with the way a certain policy was handled and I took it on myself to find a solution. After working with other departments, I was able to implement my changes, and it was great to see that transition implemented across the business. It's great to have the freedom to be able to do that.
There's a huge variety of people and age groups working here, which is brilliant. And because everyone gets to sit with different people every day, it means they get to know a lot of people in the office. We're quite a social bunch and there are a lot of events both in and out of work time. There are extended team lunches and team building days – in fact a group of us are off toAmsterdamin September. All in all, it's a very collaborative and supportive culture. Each department that we work with has its own role and is well signposted so it's easy to see where to go to get the help you need. This, in turn, makes it really easy to give customers better service, and ensure that they only get one response, whoever they speak to. So although AXA is a huge company, it feels much smaller than it is because you can get the right help exactly when it's needed.