AXA story
COVID-19 update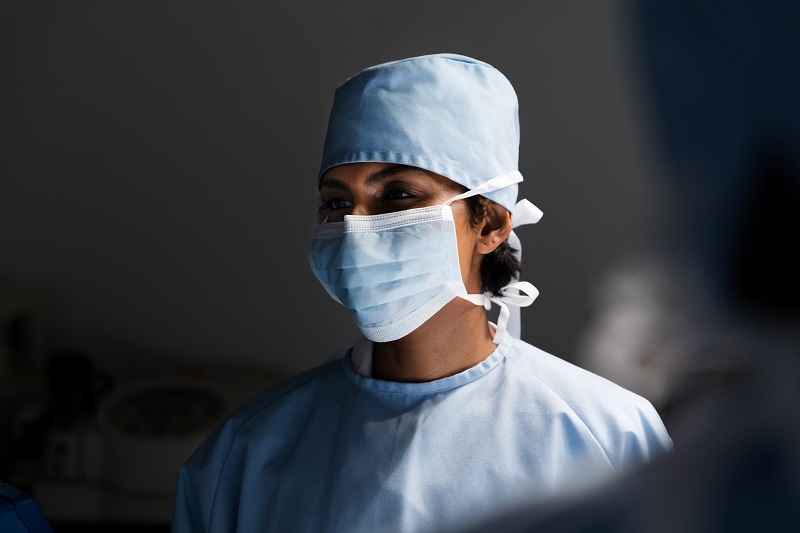 In these very unusual times we are adapting, as everyone is. At AXA we're still hiring, but we're recruiting in a virtual way. If you apply for a role your resourcing partner will talk you through the new processes.

Our current staff are nearly all working from home - over 90% in fact. In addition, we have committed that we will not furlough or make redundancies, not only in the UK but also globally, as a result of this crisis.

There are plenty of other things we are doing to support our staff too:
We have been able to support working parents by offering 20 days paid emergency paid leave for childcare and more flexible working arrangements if needed
We've launched a virtual GP service available to all employees and their families
We've launched an app which supports the mental health of our employees
We're offering free virtual lunchtime Yoga and Pilates sessions

And we're offering support to our communities as well:
All employees who now work from home will receive a payment to support their household bills whilst they are at home, some of our staff have asked if they can give this to charity. We have set up a process where they can donate to either their local charities, AXA UK's chosen charity and also the NHS charities
Our employees have been given the choice to use up to 10 paid days to volunteer this year in their communities
AXA UK has donated £1 million to Business in the Community to support the charity's recently formed National Business Response Network which connects national and local community groups, businesses, local authorities and charities providing food, medicine or community services. Help comes from businesses, ensuring that the right support is delivered to the right place, at the right time. Over the coming months, AXA staff will also be volunteering with the response network, both on the ground and online. The partnership will allow colleagues from across the country to contribute, using their skills and time to support local communities.

So, we're still here – we're doing everything we can as an employer to support our people at this very uncertain time. If you're interested in roles at AXA (either now or in the future) please read more about us on this site, look at the types of roles we have available and sign up for job alerts for future roles.