AXA story
Come along to our Careers Open Day on Thursday 23rd October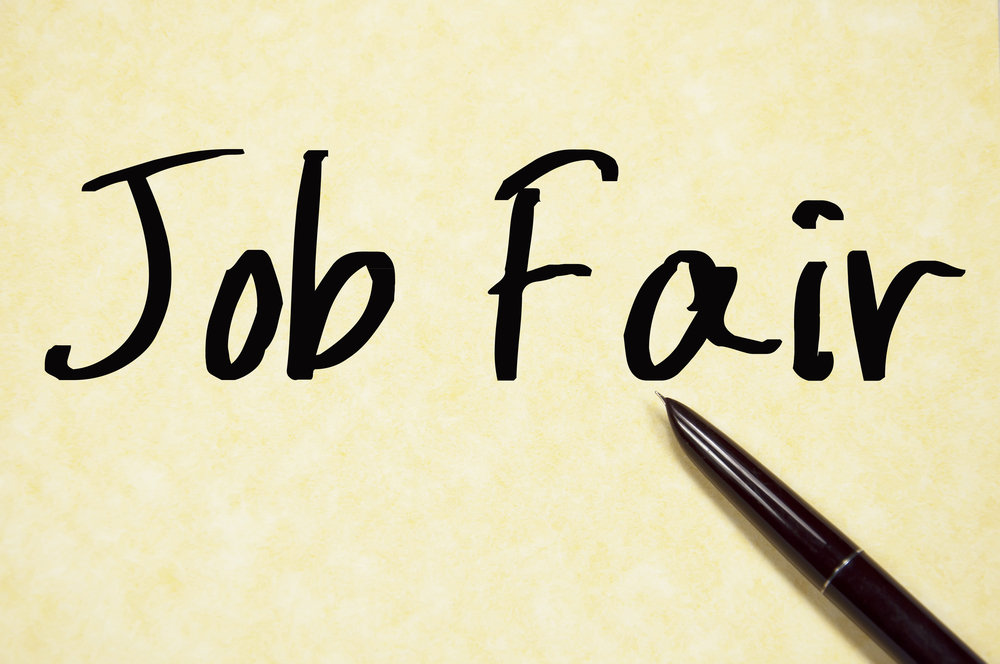 If you'd like a taste of what it's like to work at AXA, come along to the AXA Direct and Partnerships a Careers Open Day on Thursday 23rd October – we'd love to meet you. You'll find us at Unit 2, Century Place, Lamberts Road, Tunbridge Wells TN2 3EH from 10am to 12noon and 4.30pm to 6.30pm. We have various opportunities available, both full and part time, evenings and weekends.
With stands put together by each team, you'll meet team members who'll be on hand to explain all about their roles and the exciting things they get involved with on a day-to-day basis. You'll get a tour of the building and see the floors you could potentially be working on, and the Bodily Injury team are even bringing Boris the skeleton for you to come and test out your anatomy knowledge.
You'll be able to speak to HR on the benefits stand to find out about all the great rewards and benefits we offer our staff, including annual bonus scheme, generous holiday allowance, childcare vouchers, fantastic learning and development opportunities and loads of external discounts
It's a casual event so feel free to pop in for just 15 minutes and take some information away, or spend longer speaking to the teams and picking their brains on their experiences and how they built their career at AXA.
To view our current vacancies before the event, take a look on our website.
We look forward to seeing you!