AXA story
AXA's global parent policy has launched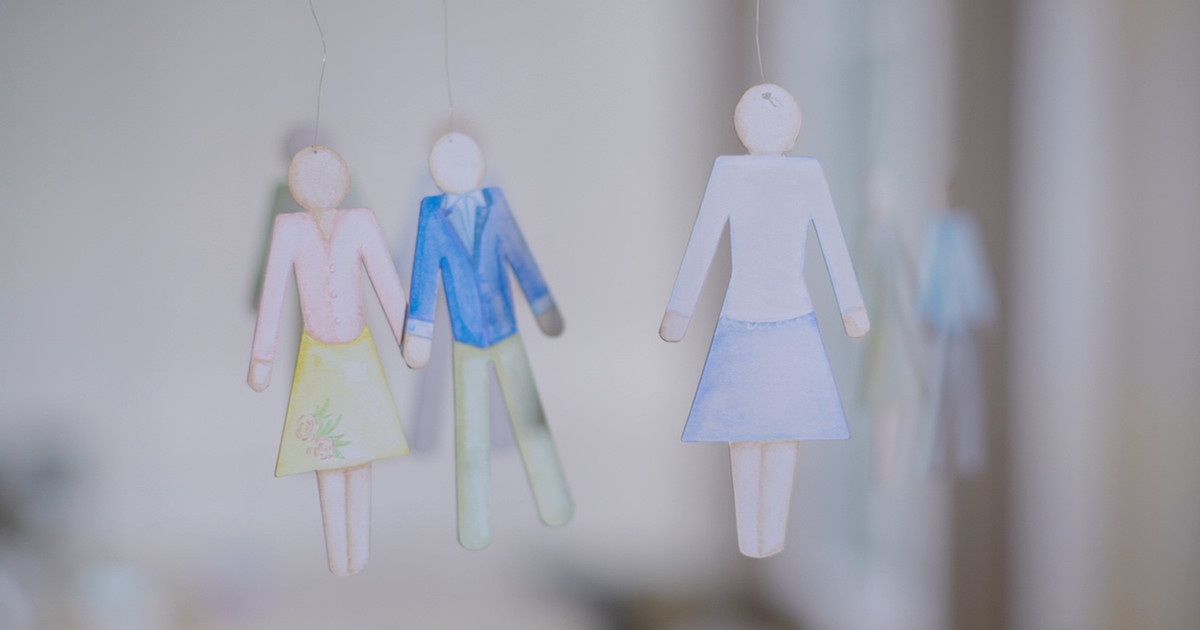 On 1 January 2017, AXA's new parent policy launched for employees of all AXA entities around the world.
The new policy recognises the changing dynamics of family life, and aims to ensure a diverse and inclusive working environment for all new parents.
This is a major leap for many AXA Group employees working in countries where there is little or no parental support, but what does this mean for new parents at AXA in the UK?
Maternity leave is now primary parent* leave and has increased from 15 weeks to 16 weeks fully paid leave with return to an equivalent role
Paternity leave has become co-parent leave and has increased significantly from one week to four weeks fully paid leave with return to an equivalent role
Flexible working options will continue to be supported for both parents
Stronger support before, during and after the period of parent leave include: links to local childcare, private rooms at work for breastfeeding mothers, extra days' leave to care for sick children
AXA believes in the benefits of having a diverse and inclusive workforce. A company where one can be both a parent and a professional, a company that trusts its employees and understands the importance of well-being in the workplace: that's a company that drives innovation and fosters creativity.
*If one of the two parents is pregnant, she is automatically considered the primary parent.