AXA story
AXA tops the world's insurance brands according to Interbrand 2012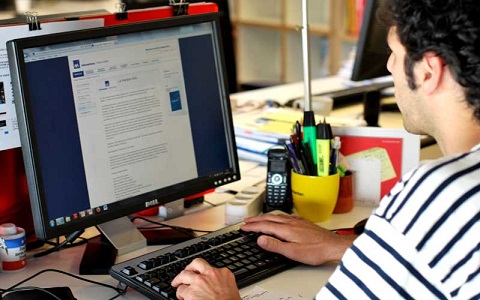 For the fourth year running, AXA is the number one global insurance brand in Interbrand's ranking. The brand is also ranked 58thamongst the top 100 Best Global Brands.
Acclaimed in 2011 by Interbrand for its success in refocusing on customer expectations, AXA has been recognized this year for adapting its offering to local markets in spite of a difficult economic environment.
"Based on our values, we define common objectives. It is then up to the local teams to decide how to implement the strategy and adapt the offer to their markets" said Henri de Castries, Chairman and CEO of AXA to Interbrand.
Interbrand highlighted AXA's differentiating positioning in addressing changes in a competitive and demanding environment, for which "providing excellent service can make a difference".
With over 35 years of experience, Interbrand has acquired strong credibility in brand assessment. Today, the annual "Best Global Brands" ranking is considered by business leaders to be one of the three most influential benchmark studies. An independent organisation, Interbrand has developed its own brand valuation methodology for international groups, based on criteria such as the financial performance, role and the strength of the brand in its various markets.
For more information about Interbrand 2012 and how AXA performed, visit the Interbrand website.