AXA story
AXA to implement huge change in the Scottish insurance market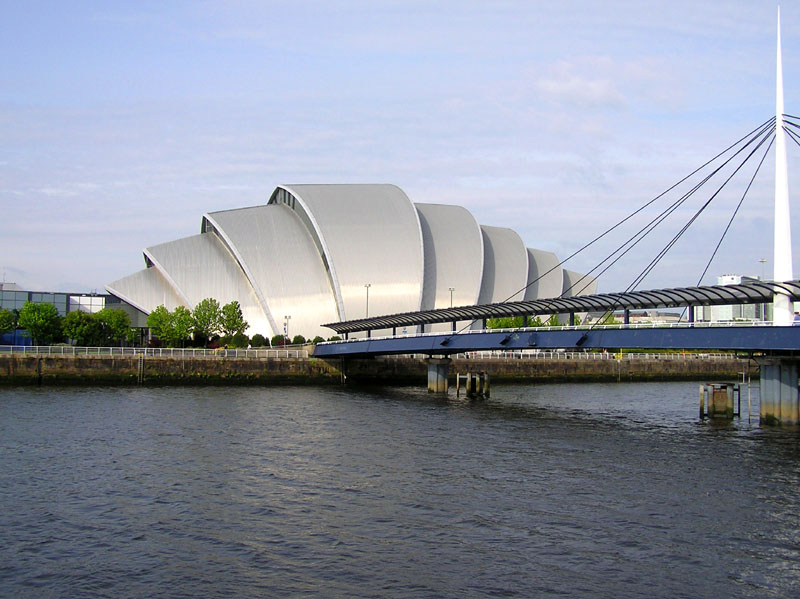 Scotland is one of our most important markets, one that requires a uniquely tailored approach to make the most of its abundant opportunities. As one of the only major insurers to be expanding our local presence in Scotland, we're making a huge investment to our business here. Our long term commitment to Scotland will see our Glasgow office, rebranded to AXA Scotland, expand by 25 percent as we look to fill a wide range of managerial, underwriting and sales roles.
That's not all. We're also building on our insurance offering to support this growth. We're boosting our expertise in our existing commercial insurance specialism but also want to develop our business further by entering new lines, mid-market and farm insurance. While this is something we currently offer across the rest of the UK, it's the first time we're offering it in Scotland, which is a sign of our investment here.
Ryan Birbeck, Branch Manager explains why our AXA Scotland branch is an exciting place to be: "We're looking to change our brokers' perception of AXA in Scotland, provide the best possible service and help them develop their business. That's why we're looking for a wide range of people to join us. We've high expectations of who we're bringing in to work with us and help grow our business – if you want to work in a team that will challenge you but also wants to adopt your fresh ideas; AXA is the right home for you."
Angela Smith, Branch Sales Manager reveals how we're looking to do something different to the norm when it comes to the Scottish market: "People will be the driving force behind the changes, they'll help us deliver our ambitious plans here and, as a new management team, we're focused on developing everyone and making AXA Scotland Branch a really great place to work."
Ryan Birbeck adds: "The job roles we have on offer aren't set in stone – what we're really looking for are people with a broker focused mentality, solid technical skills and a proactive attitude to help us make AXA the insurance market of choice in Scotland."
This is an exciting time for our commercial business in Scotland. We are developing an exciting local strategy whilst, at the same time, part of a successful global business. To find out more about the roles we have on offer, take a look at our website.