AXA story
AXA is making a huge difference to a community in India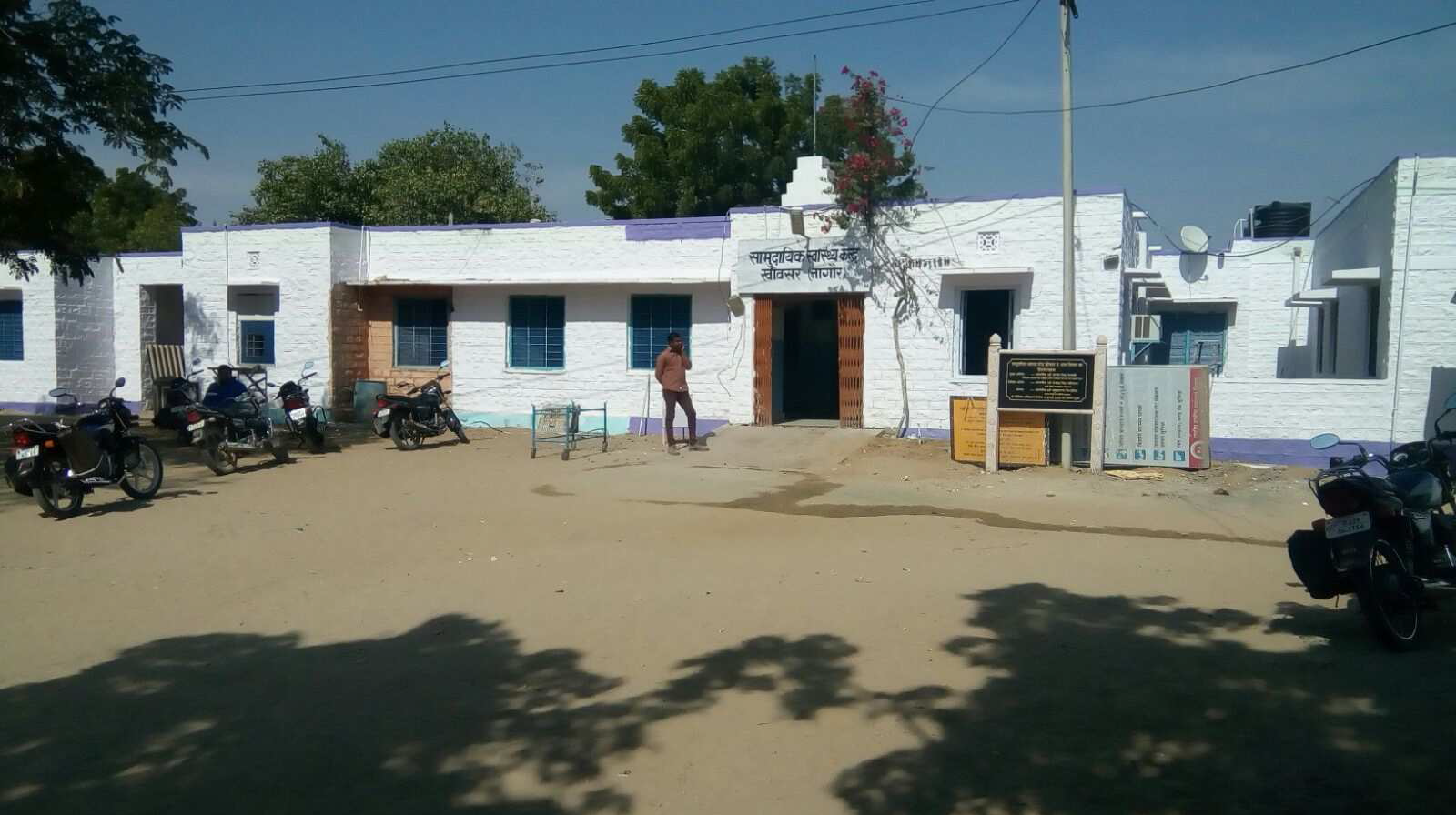 Thanks to AXA staff in the UK –fundraising, donating, taking part in Corporate Responsibility Week or sponsoring a colleague – we have been able to make a huge difference to a community hospital in India.
AXA Solimed, launched in 2011 by AXA Assistance, aims to support hospitals in need of resources and medical equipment around the world. The initiative sees used medical equipment from UK and European hospitals refurbished and delivered to healthcare facilities in other parts of the world, while also providing guidance on installation and how to use it effectively.
Live from #Khimsar : join us in celebrating the official launch of the AXA #Solimed programme in India! pic.twitter.com/fCG2nwL3yp

— AXA Assistance (@AXA_Assistance) February 10, 2016
The public hospital in the city of Khimsar has only four doctors and serves more than 150,000 people from 50 villages in the region, many have to travel more than two hours to reach the nearest large hospital. Given the lack of medical infrastructure and equipment in the area, the situation could become deeply problematic.
On Wednesday, February 10 2016, AXA Solimed inaugurated the installation of new medical equipment at the Khimsar public hospital in Rajasthan.
Welcoming conference with the #Maharaja and signature of the #solidaritypact in presence of local representatives. pic.twitter.com/GNwHvNl0dj

— AXA Assistance (@AXA_Assistance) February 10, 2016
The equipment we've produced was stored at offices in Basingstoke before beginning its epic journey to Khimsar. Medical equipment, including beds, an X-ray machine, an ultrasound machine, an ECG machine, a cardiac monitor and an incubator purchased with money collected by AXA employees around the UK, arrived in Delhi at the end of January before traveling almost 300 miles by road to the hospital.
An ambulance was sourced when we arrived in India and refurbished before we handed it over to the hospital.
Proud to introduce this new ambulance that will help save lives in #Khimsar, as a part of the AXA #Solimed programme pic.twitter.com/dT0WJQz8yo

— AXA Assistance UK (@AXAAssistanceUK) February 10, 2016
A nurse from AXA Assistance will support local staff with the installation of the equipment and train them to operate it.
Many of the patients of the community hospital are women and new-born children so, in addition to providing this vital equipment, AXA employees have been raising funds to employ a midwife for the centre on an ongoing basis; making a big difference to the lives of the people it serves.
Ending this amazing day with emotions. Thanks to those who participated to help over 130,000 people in #Rajasthan pic.twitter.com/UTE0JBQDuf

— AXA Assistance (@AXA_Assistance) February 10, 2016
Read the full news story and find out more about the Solimed initiative here.