AXA story
AXA and She's Back supporting female professionals' return to work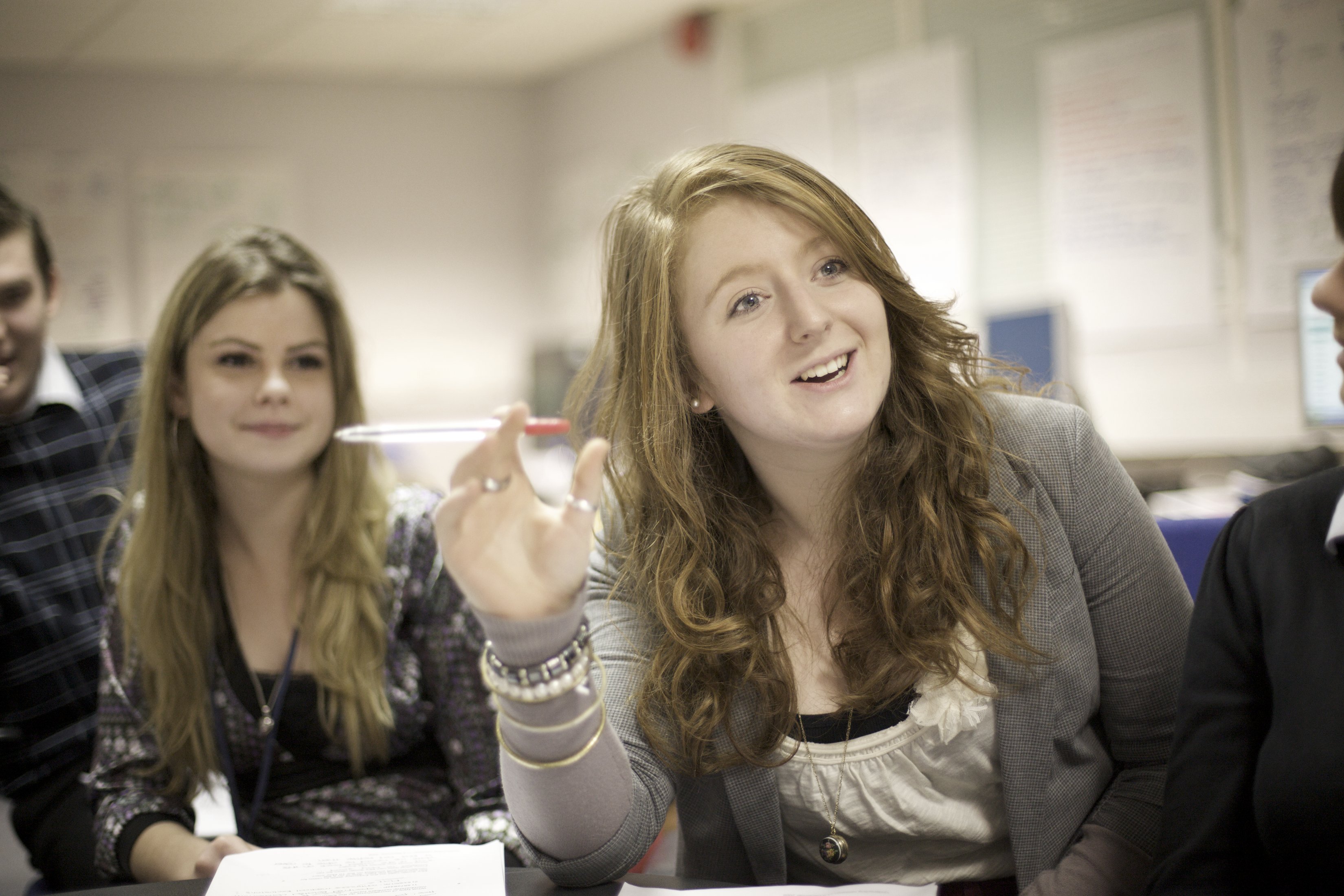 At AXA as part of our ongoing focus on being an inclusive employer we're delighted to be supporting a new initiative by the organisation She's Back, which enables female professionals to return to work after a career break or maternity leave.
She's Back recognises the huge potential that these women can offer to the professional workplace and provides guidance, support, encouragement and training for women wanting to return to work. As part of this initiative, they're currently undertaking research to find out what challenges women face when doing so and help determine the type of working environment needed to help them thrive.
If you would like to share your experiences on this subject, or know someone else who will, then please take part in this quick survey on the She's Back website. Or, share with your own social networks and help us spread the word.
You can find out more about what diversity and inclusion means to AXA, here.