AXA story
At AXA, we're focused on leaving a positive footprint behind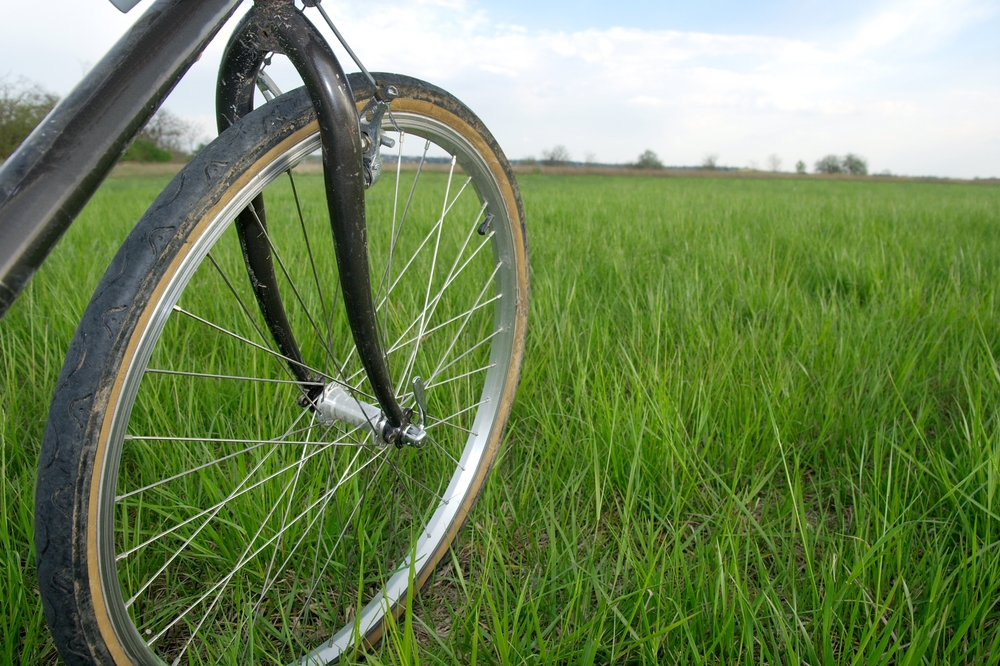 The role of Chief Corporate Responsibility Officer is a new one to me and it splits into four different pillars: marketplace, where we sell our products and services to customers; the workplace, which we want to make the best environment it can be for our employees; community, including fundraising and other support in our local areas; and the environment, where we're focused on leaving a more positive footprint behind.
At the moment we already do an incredible amount under those four pillars but I want to make sure that we are constantly improving. We need to focus on a few key areas where we feel we can make the biggest difference while also gathering up all the great things that people are already doing and share that best practice around the business. My aim is to make corporate responsibility an even bigger part of our culture in AXA UK.
For me personally, this is quite an emotional and emotive topic. I feel that anyone who reaches a senior management position – whereby you're in a position to influence this sort of thing and can make lives better both inside and outside the company that you work for – you have to take it. We're all here for a limited amount of time and I think that when I look back, if I hadn't taken this opportunity to get involved and really improve the lives of people that work in the company and those outside of the business, I'd have great regrets.
Mike Kellard, CEO, AXA Wealth