AXA story
Angela shares her CV secrets for success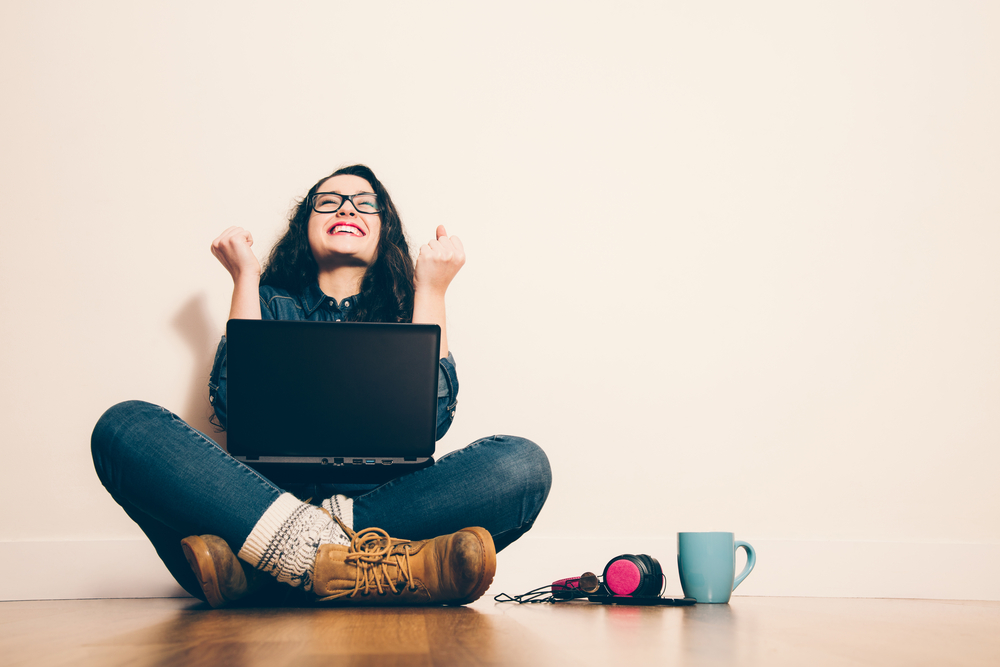 Having worked in HR at AXA for over two years, Angela Turner has certainly seen her fair share of CVs. We caught up with her to find out what she thinks makes the perfect CV.
What makes a CV memorable or forgettable?
For some of our customer service and claims roles we often receive over 100 applications, so potential employees need to stand out in a good way. The worst CVs to receive pay no attention to spelling or grammar. I've seen pages with clashing colours, different font sizes, and inappropriate email addresses! The perfect CV is one where the applicant shows that they have spent time thinking about what they are writing.
What are the 3 key tips you'd like to share with applicants when they are writing their CV?
I'd say make sure you tailor your CV to the role. Open up with a good statement that is targeted to the role you're applying for – nothing generic!  
Check and double check your spelling and grammar and get someone else to check it too
Keep your CV succinct. We're interested in your key responsibilities rather than an entire page about your last role. Only include relevant employment history and don't apply with anything too lengthy – two sides of A4 is fine unless it's a technical role.
Do you think that candidates should use templates when writing their CV?
There are times when templates provide a good guide and starting point for applicants. They can help with the structure, where to place content and how to order the information you want to share but overall I'd say don't rely too much on guides and try to write in your own style instead.
Any other advice that you think candidates should make note of?
Make your CV stand out and tailor it to the role – if a recruiter has 25 CV's to go through they won't spend much time on each, so make sure yours is noticed
If you're going to include interests on your CV, keep it brief and don't make things up. I was told a story about an applicant who said they were learning Grade 5 piano, when they attended the interview at a hotel the interviewer showed them a grand piano in the lobby and asked for a demonstration – she had to come clean. Interests should be talking points so don't make up things or say too much.
We often get asked if candidates need to include their date of birth – legally, candidates aren't required to give that information so it isn't really relevant. My advice is not to worry about putting it on. AXA aren't biased towards age!