AXA story
An AXA guide to performing well in a telephone interview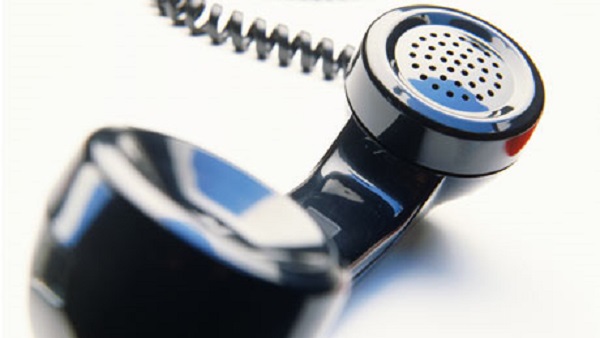 Good first impressions count for a lot and in the case of a telephone interview, they're a key first step to securing the job. So, it's important to prepare well and treat the telephone interview with all the care you would a face-to-face one - and we've put together five top tips to help you.
Get your 'call zone' ready
Make sure you have a quiet, comfortable spot where you won't be disturbed and if you're using a mobile phone, ensure it has plenty of battery and signal. Although it's a telephone interview, resist the temptation to lie down or be in your pyjamas – some people even find that standing up helps them to focus. Prepare everything you need in advance of the call (pen, paper, glass of water, any questions you want to ask) and set aside ample time.
Prepare, prepare, prepare
Do your research and show you know your stuff. Find out as much as you can about the company, the role and the area of the business you'll be working in and explain why it interests you. Also don't forget to have a good read through your application and the job description and have copies ready in front of you.
Stay calm and focused
Remember to take a breath and give yourself a few seconds to think before you answer. It's better to allow yourself some thinking time than to rush and get flustered. Also, try not to get distracted – think 'the 3Cs' and always respond clearly, concisely and confidently. Don't forget to smile either as it will help you sound positive and enthusiastic!
Remember, it's a two-way process
It's just as important that the role is right for you as it is that you're right for the role. The telephone interview is your initial opportunity to ask any questions you might have and find out more information. Have some questions ready to ask and if you're unsure about anything throughout the interview, don't be afraid to ask for clarification.
Take time to reflect on the interview afterwards
The telephone interview is a great opportunity to get a good insight into the role and the things you cover on the phone could prove very useful later down the line. Don't forget to jot down some notes and evaluate how it went afterwards. If you're successful, you'll have a reminder of things to ask or discuss in the next stage.
So overall, be ready, be focused and be prepared. Good luck.