AXA story
All the support you need to succeed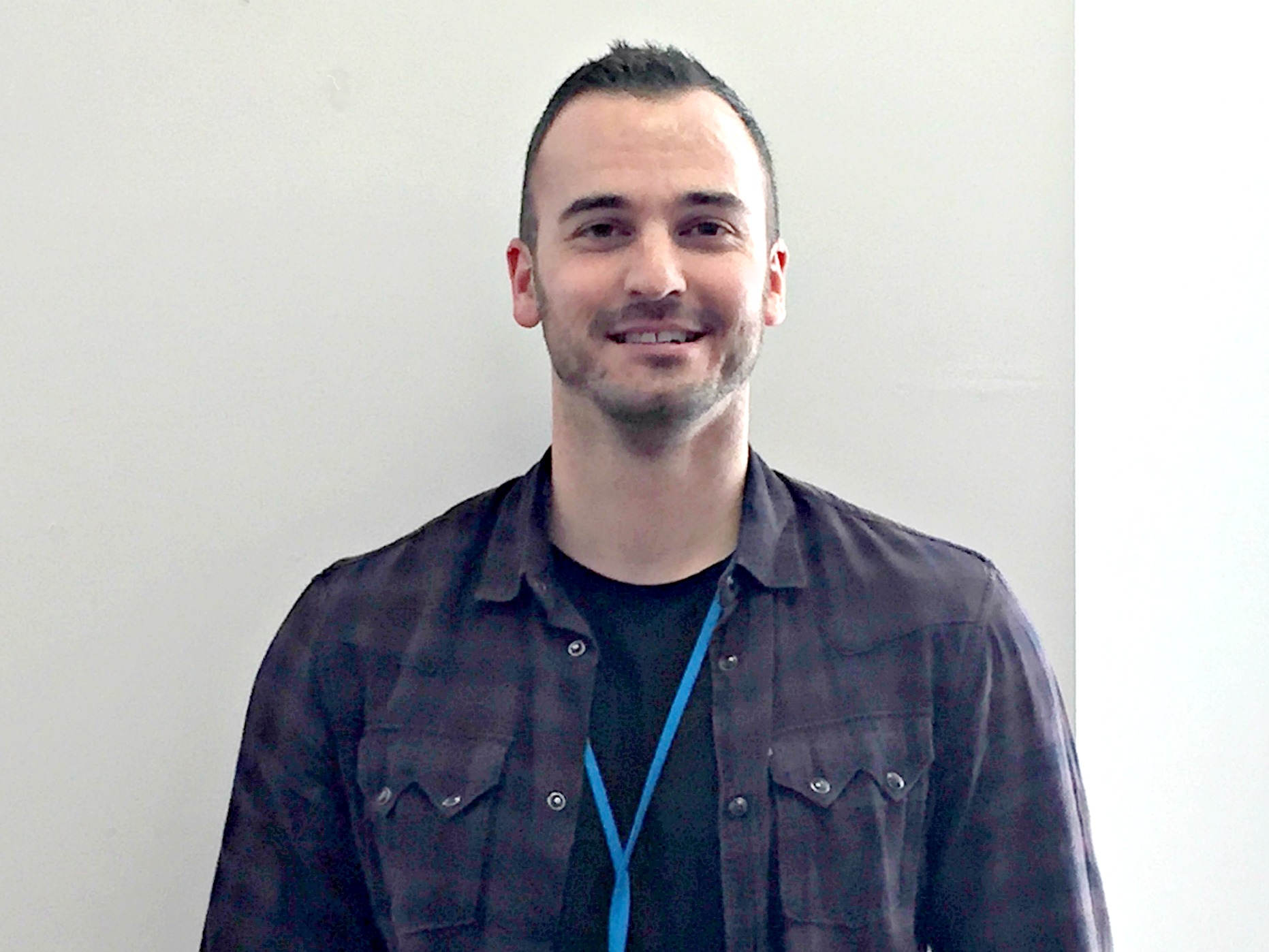 Kyle Reed, Sales & Retention Team Leader, explains how his sales team encourage each other to be the best they can be.
Why did you join AXA?
I joined AXA many years ago as I came out of university. I'd been looking for jobs when AXA popped up, a name that I recognised as being a reputable, global company. I heard that it was a place that encouraged development and innovation and this was certainly the case.
What does the Sales Advisor role involve?
Our Sales Advisors provide an excellent level of customer service to our customers and give them the necessary information and support, which allows them to make an informed decision on their motor/home insurance. It's not an easy job, but it's incredibly rewarding and we regularly recognise those that have gone that extra mile.
What three qualities would the ideal person have that join the team?
We have a framework detailing the behaviours and qualities we expect to see from all employees here at AXA. Customer focus is imperative: the customer is at the heart of everything we do and all the decisions we make, so we want this to be the mantra of the people we employ. Drive: I expect my team to be driven to achieve and be the best they can be to achieve the right results – I'm personally very competitive in nature and I like to see this come through in my team as well! An innovative to work: we encourage innovation at all levels with AXA. We have projects that run throughout the year, which are an open forum to all, to put their ideas forward to further develop AXA as an organisation and enhance the level of service we provide to our customers.
What direction can your career take within AXA?
There are lots of development opportunities within AXA. We run projects each year to help develop our Sales Advisors towards a specific role within the company. Transformers helps give them a detailed understanding of our supports area whereas Aspiring Into Management (AIM), is a programme that develops those who have shown leadership potential, getting them ready to apply for a leadership position when one becomes available. Most of the team leaders within AXA have come from internal applications from agents that have worked in our service/sales departments.
A team to be proud of?
Definitely! The sales department is more like a family than a team. We're all encouraged to be the best we can be and help each other exceed our goals, both individual and departmental. We're motivated and driven, challenging ourselves to be the stand out department within AXA.
What advice do you have for someone that is thinking of applying for the Sales advisor role?
Do it! Selling is often seen as a daunting task, but that isn't the case here. We'll provide you with all the help and support you need in your five weeks of training and make sure you're ready to do the job comfortably and confidently when training ends and you join your team. You won't regret applying as it really is a great place to work!
If you've been inspired to find out more about working as a Sales Advisor at AXA Insurance, find out about our current opportunities here.