AXA story
A global gathering of graduates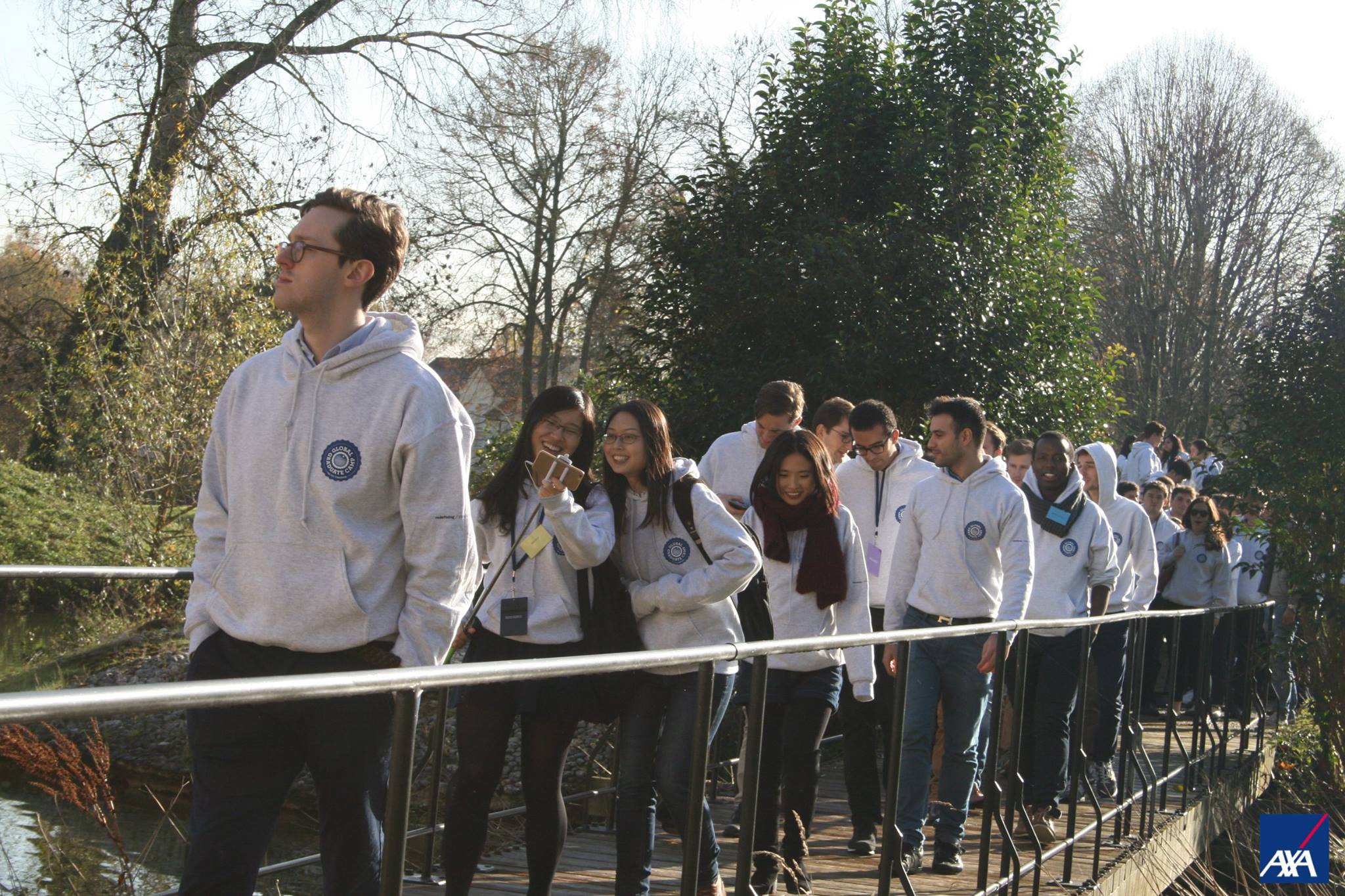 Every year graduates on our Global Graduate Programmes have the opportunity to attend the AXA Global Graduate Camp in November. This year's camp was a huge success, with 136 graduates (almost double last year's number) from 15 countries meeting in Paris.
Spread over three days, the camp offered them the chance to meet with other graduates from around the world, network with senior leaders, learn more about our business and discuss future trends. It gave us the opportunity to offer them the knowledge and advice to help them push their careers further. Plus, there were plenty of chances to relax and have a bit of fun too, from a cocktail evening on the first night to friendly games of table football.
On day two, the graduates helped feed into the future of AXA. As a global company, it's important that AXA understands the needs and expectations of the younger generations from diverse cultural backgrounds. So our Foresight Team worked with the graduates, inviting them to share what they think AXA should change to meet the challenges of tomorrow.
Throughout the camp our graduates also offered advice of their own on the hashtag #AXAGradCamp. Mohamed, a Data Scientist on the Global Graduate Program in Belgium said, "Be yourself and take risks". And Lisa, a Communication Graduate at AXA Bank Europe encouraged grads to "Communicate about your projects and share your ideas".
It doesn't end after the camp either. This year's participants now join the rest of AXA's growing graduate community (both current and alumni) which helps them keep up-to-date with business developments and build stronger links with each other across the world.
Want to be part of our growing network of graduates and join the camp next year? Our Business Leaders and Data Science Graduate Programmes are open until 18th January 2016.