AXA story
5 things you thought were true about apprenticeships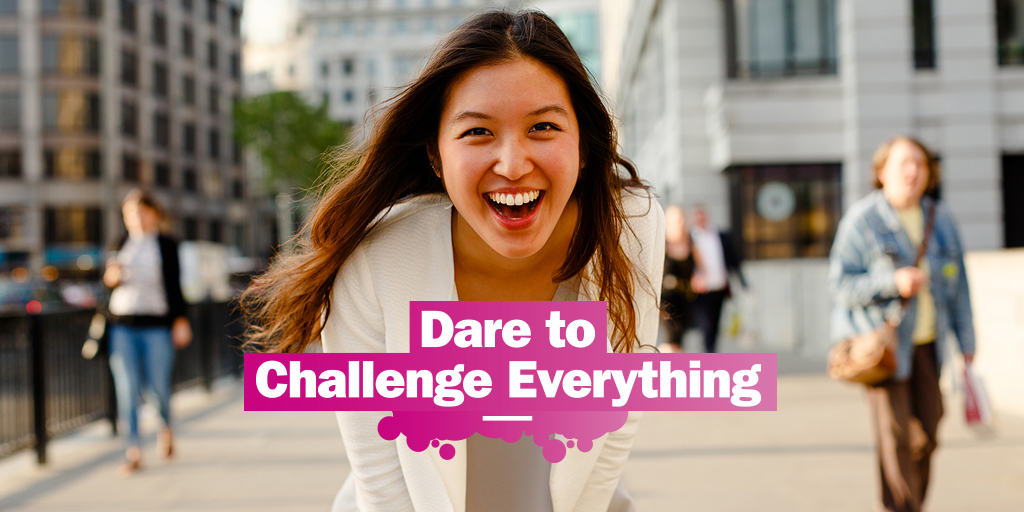 As an apprentice, you'll just get stuck making coffee and doing the jobs that no-one else wants, right? Not at AXA. We've put genuine care into crafting quality apprenticeship development programmes that can be tailored to suit your individual skills and interests. But don't just take it from us. We asked IT apprentice, Tom, to help us tackle some common misconceptions surrounding apprenticeships and tell us what life's actually like as an AXA apprentice…
1. You don't get to do anything exciting as an apprentice. You're just there to make the tea and do the filing
Tom: I actually get involved in some really exciting work here. I started in Testing where I got to experience what it's like to be a full-time tester – that was really interesting. And I'm currently working on a project that's like an independent investigation - we have a project goal and have to work out our own way to reach it – it's really fun!
2. Only school-leavers do apprenticeships
Tom: I joined AXA's IT apprenticeship in October 2016 after completing my degree in Computer Games Design. Even though I already have a degree, what I learnt at University is very different to experiencing life as a tech professional. Here, I get to see how professional coding and testing practices actually work and gain invaluable hands-on experience whilst I learn.
3. Apprenticeships are for people who don't get the grades to go to university
Tom: I did go to University! I joined AXA's IT Apprenticeship after graduating because it was a great way to gain further qualifications and real-life experience. Everyone leaves university and starts entry level roles, I wanted to continue to gain qualifications and get paid to do so!
4. You'll probably get stuck doing something you hate
Tom: AXA are keen to help you find where your interests lie by exposing you to various areas of the business. After your 1st year, you should have an understanding of which area you want to spend the next year developing your skills in. AXA enable you to pursue your passion – they want you to enjoy your work and encourage you to try new things.
5. Apprenticeships aren't very well paid
Tom: My apprenticeship is actually surprisingly well-paid. I have friends from University who are earning less than me in their roles – and they're not working towards gaining more qualifications. Don't presume that all apprenticeships are badly paid – make sure you check the details first.
So, there you have it – there's more to our apprenticeships than you might expect. Intrigued? Head over to jobs.axa.co.uk/apprentices to find out more and apply.