AXA story
2013 Best Global Green Brand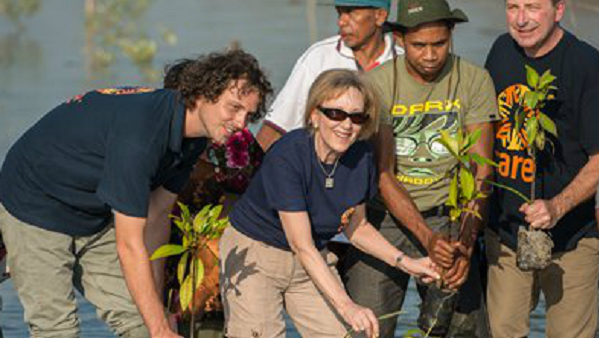 For the third consecutive year, AXA is part of the Best Global Green Brand (BGGB). This year we're in 44th position in the list. The BGGB ranking rewards companies for their green initiatives, and AXA remains the 2nd highest ranked insurance company and now the 2nd highest financial services company.
AXA is rewarded for actively promoting environmental awareness amongst its employees and external stakeholders: the Group is engaged in a global environmental footprint reduction process, with quantified objectives. Indeed, this commitment is supported by a global environmental annual reporting which involves all AXA's entities.
As an expert in anticipating risks, with the AXA Research Fund, AXA also contributes to programs on environmental risk prevention, with a specific focus on climate change. Several of these programs and initiatives are promoted through the AXA People Protectors Facebook page.
This progress is encouraging and we will continue to work on finding the best way to link our environmental performance with our branding positioning.
For more visit ... http://www.axa.com/en/news/2013/8C79l92ur1m9Hq64g62F.aspx