Our Culture
Believe in a better world
Our Purpose
Right across the world, we share a common purpose; to empower people to live better lives.
At AXA, we rely on the talent, courage and resilience of our people to succeed. That's why we are open, supportive, challenging and empowering. We encourage our people to learn and grow their career in the direction that's right for them.

We respect and value the individual differences of our people, because it's these differences that make us stronger. Only by challenging ourselves to be better and embracing change will we continue to lead the way for others.
Our Values
Our values shape what we do and how we do it. They inspire us, guide us and empower us to work together, push the boundaries, challenge things for the better and believe in ourselves. No matter how big or small our achievements, our values sit at the heart of everything we do.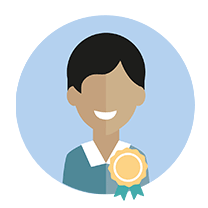 Customer first
All our thinking starts with the customer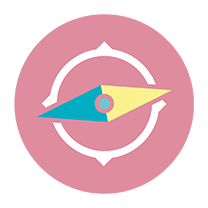 Integrity
We are guided by strong moral principles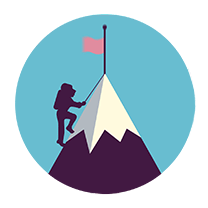 Courage
We speak our mind and act to make things happen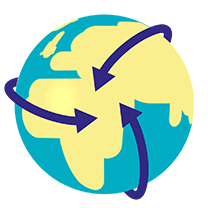 One AXA
Being together and being different makes us better
Our innovation ecosystem
Our culture of innovation is devoted to identifying, incubating and growing the ideas and services that will change the lives of our customers today and tomorrow. To do that we've put the right paths in place to inspire and empower people to think differently.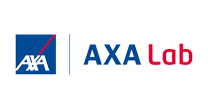 Based in Shanghai and San Francisco our AXA Lab teams scout innovations to help us partner with the most promising startups.
Twitter@AXALab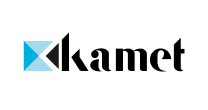 A startup studio dedicated to building ground-breaking companies in the insurance and asset management markets from the ground up.
Kamet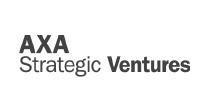 Our dedicated fintech and insurtech investment fund. This €230 million international fund invests in companies at different growth stages.
AXA Strategic Ventures
AXA Partners & AXA Digital Partnerships
These teams engage us in partnerships with innovative companies and help us to reinvent our products and services, and how we distribute them.